Neurosurgery
iDOLPHIN-S2
Disposable Epiduroscopic Catheter
2195
Feature
The world's first
all-in-one System
Catheter with attached camera
No need of arthroscopic system
High definition image
High definition resolution of 62,500 pixel
iDOLPHIN-S2 METABIOMED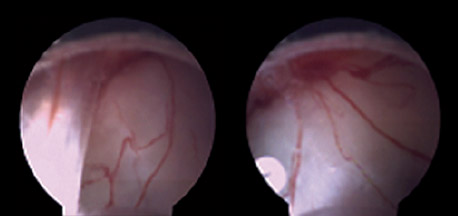 M Company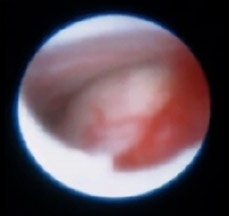 S Company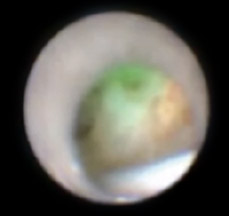 Wide working channel
4.35F ( ≤ 1.45 mm)
Available for injection of medications or usage of various endoscopic accessories into the working channel of the catheter

Stable meshed catheter with locking system
Safe treatment without catheter's torsion
Indications
Chronic low back pain
Lumbar spinal stenosis
Herniated lumbar disk
Intervertebral disk
Competitor comparison chart
Platform
iDOLPHIN-S2Digital
M CompanyFiber Optic
I CompanyFiber Optic
S CompanyFiber Optic
Scope-Use Type
iDOLPHIN-S2Single-Use
M CompanySterilize Reprocess
I CompanySterilize Reprocess
S CompanySterilize Reprocess
Camera Type
iDOLPHIN-S2CMOS imager 62,500 pixel
M Company15,000 pixel
I Company10,000 pixel
S Company10,000 pixel
Image Quality
iDOLPHIN-S2Very Good
M CompanyBad
I CompanyBad
S CompanyBad
Image Processor Size
iDOLPHIN-S2Small
M CompanyBig
I CompanyBig
S CompanyBig
Arthroscopic System
iDOLPHIN-S2No need
M CompanyNeed
I CompanyNeed
S CompanyNeed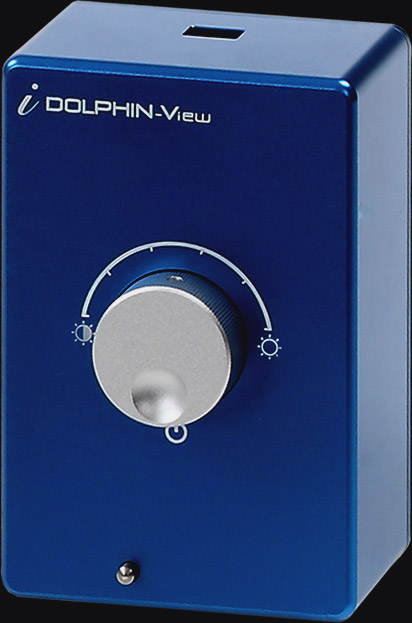 iDOLPHIN-View
IDOLPHIN-View is a Light Source Device that receives power from the PC and supplies power to the Micro Endoscope.
The Light Source Device receives image data from the Micro Endoscope and transmits the data to the PC.
The device controls the illumination, so the users can control the intensity of the light that is suitable for observing the targeted area.
iDOLPHIN-Sheath
The Sheath is an insertion device to create an opening into the body through which the catheter may be introduced. Either of two types of sheath can be supplied along with catheter, depend on User's preference.

Sheath-P Peek sheath

Sheath-S Stainless steel sheath
Configuration
iDOLPHIN-S2 and iDOLPHIN-View
iDOLPHIN-S2

Multi-Purpose Micro Endoscope
iDOLPHIN - View

Image processor
USB Connection
Desktop or Laptop (Windows OS)
Specification
iDOLPHIN-S2 specifications
Disposable Epiduroscopic Catheter
Cath length 300mm
Field of view Min 100°
Angle of Deflection L (100°) / R (100°)
Resolution 62,500 Pixel (250 × 250)
iDOLPHIN-View specification
Light Source for Endoscope
Electrical Specificationh 500mA / 5V DC
LED colorw White
LED control 0 to 100 knob
Minimum recommended specification for Desktop or PC
Operating System Windows 7,8,10
Processor Intel i5
Memory 8GB Ram
Storage 5GB available
Resolution Min 1280*1024, 15inch
further product information
Download