Dream Again on All your beauty
Da:all threads
Spiral Cobra
Absorbable Polydioxanone Suture With Needle, Undyed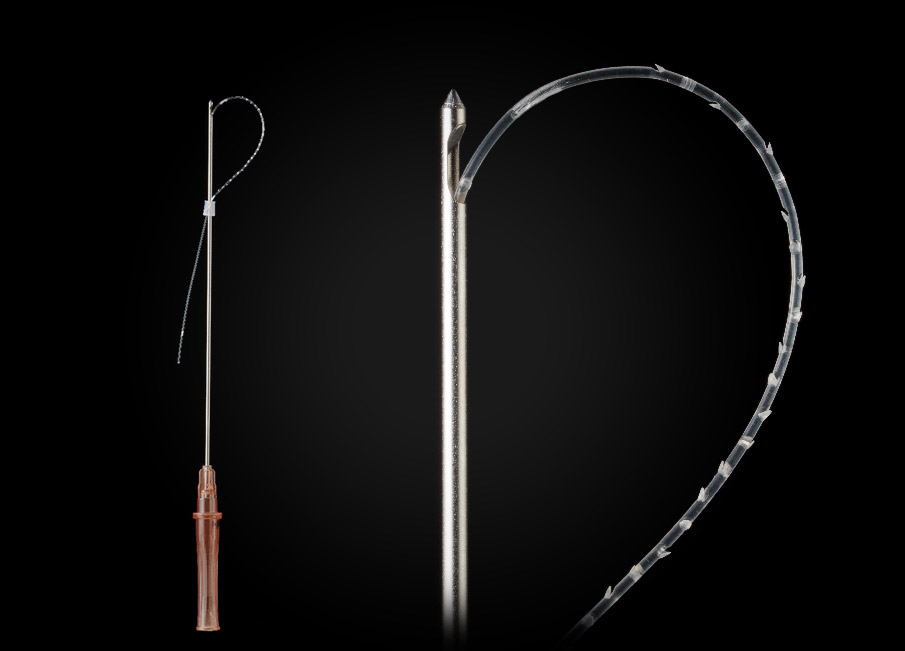 BluntA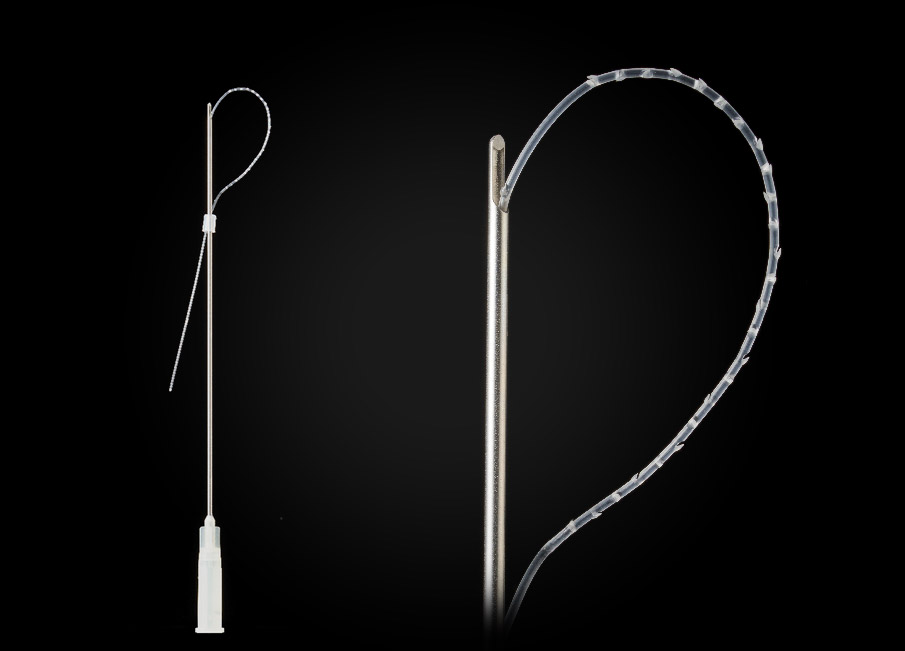 BluntL
Advantages
Slice cutting has the disadvantage that the pulling force does not last for a long time due to the thinned core on the cutting surface, while Cobra Cog applies the patented double-cut technology of META-BIOMED in order to maximize pulling force to ensure long lasting after the treatment.
It has a long lasting effect after treatment because the cog shape is less deformed than the other cogs made by the slice cutting.
It can also maximize pulling force on a wider tissue due to the adoption of 360 degree spiral cog.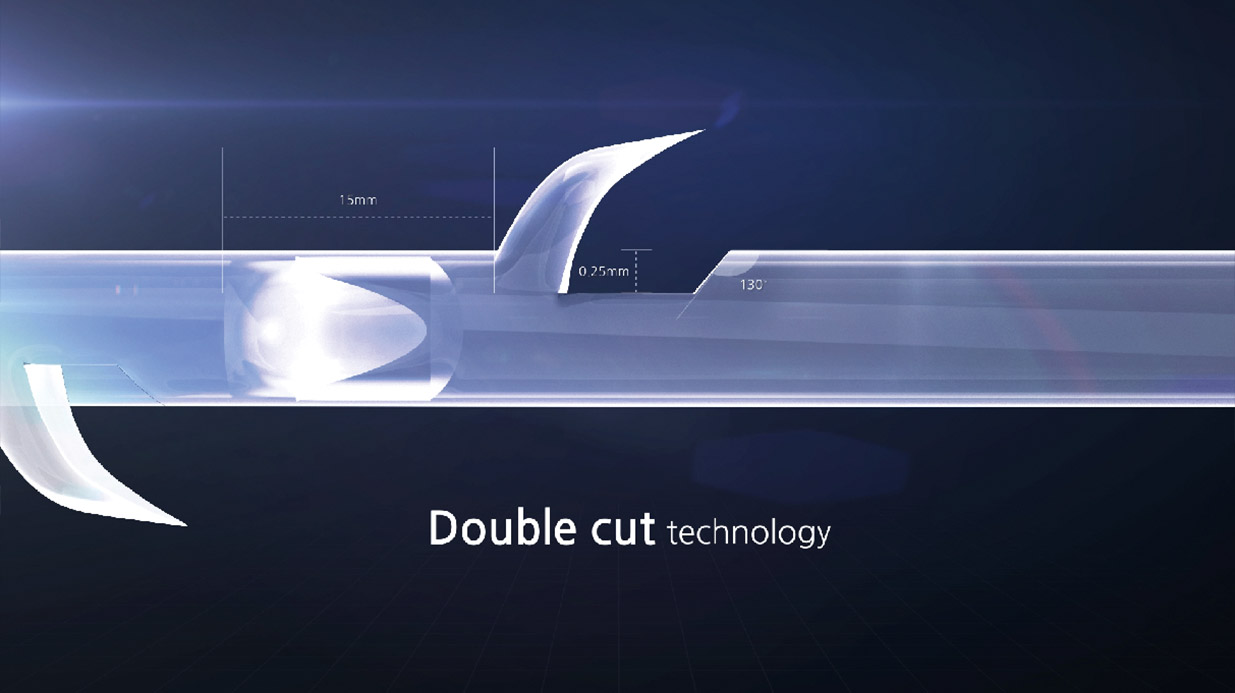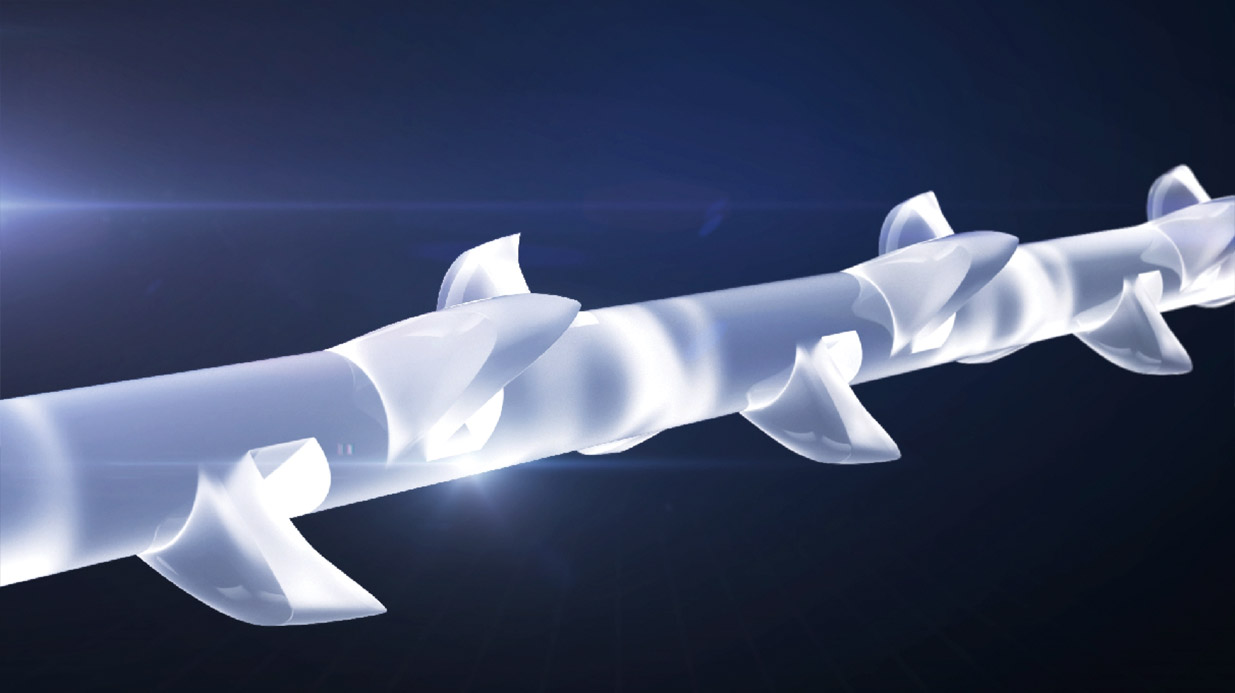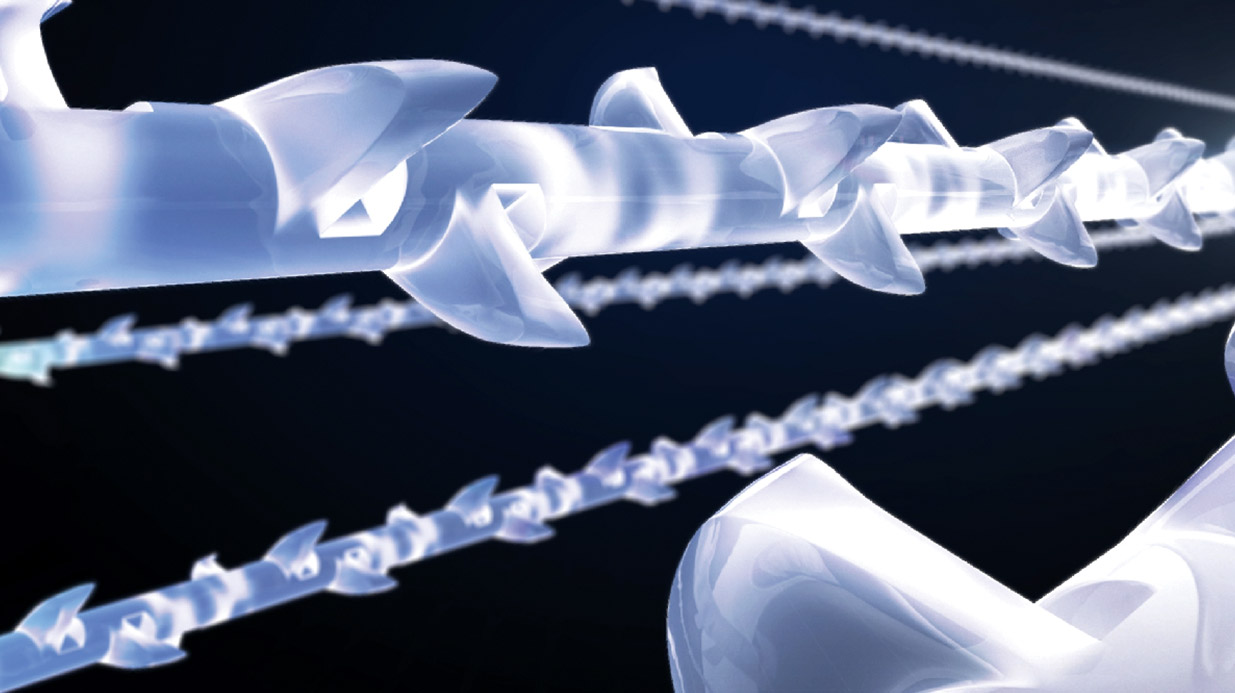 Specification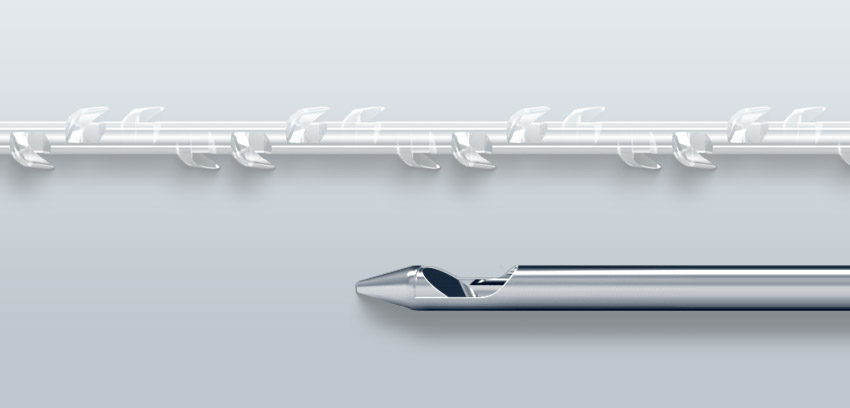 Needle Type

BluntA

Needle Gauge

19G

Needle Length

100mm

USP

0

Thread

200mm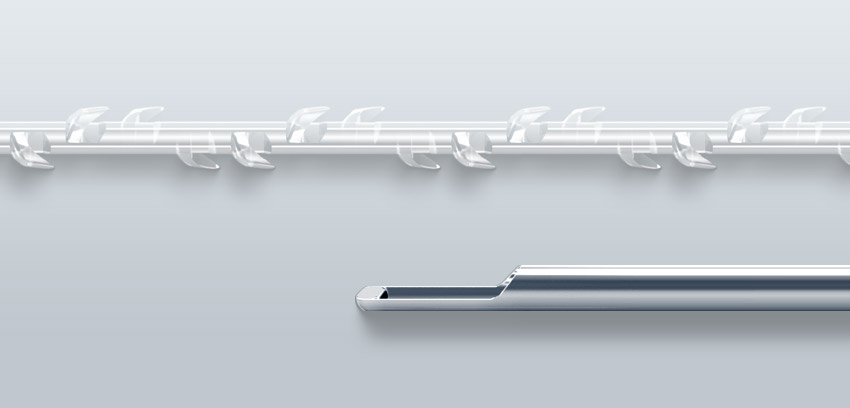 Needle Type

BluntL

Needle Gauge

19G

Needle Length

100mm

USP

0

Thread

200mm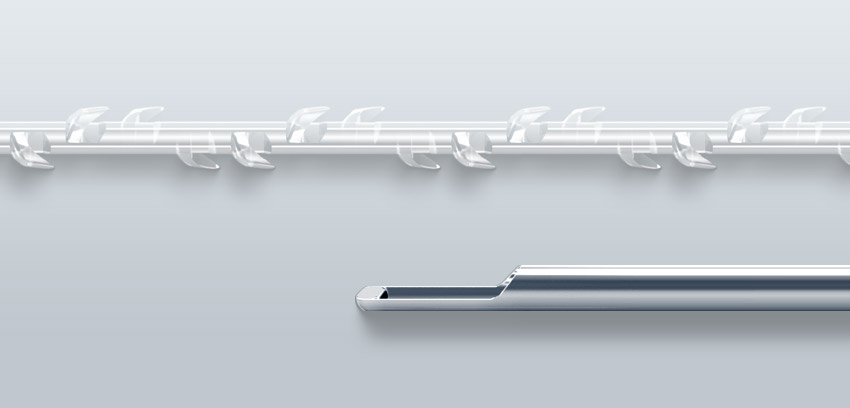 Needle Type

BluntL

Needle Gauge

20G

Needle Length

70mm

USP

2/0

Thread

140mm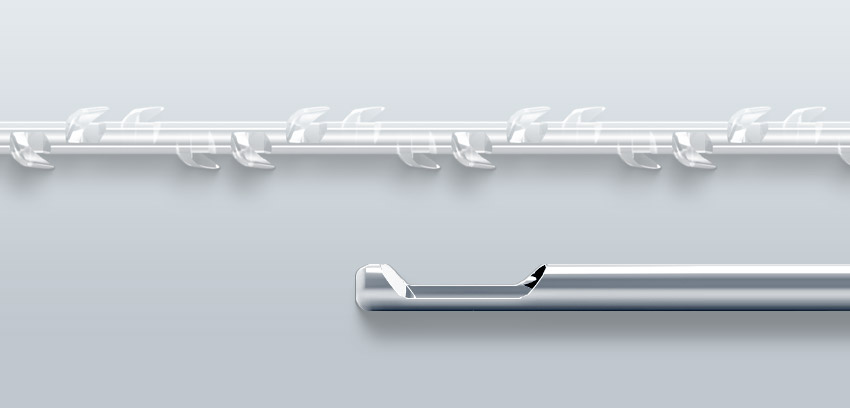 Needle Type

BluntW

Needle Gauge

19G

Needle Length

100mm

USP

0

Thread

200mm
further product information
Download