Dream Again on All your beauty
Da:all threads
Premium Braid Soft
Absorbable Polydioxanone Suture With Needle, Undyed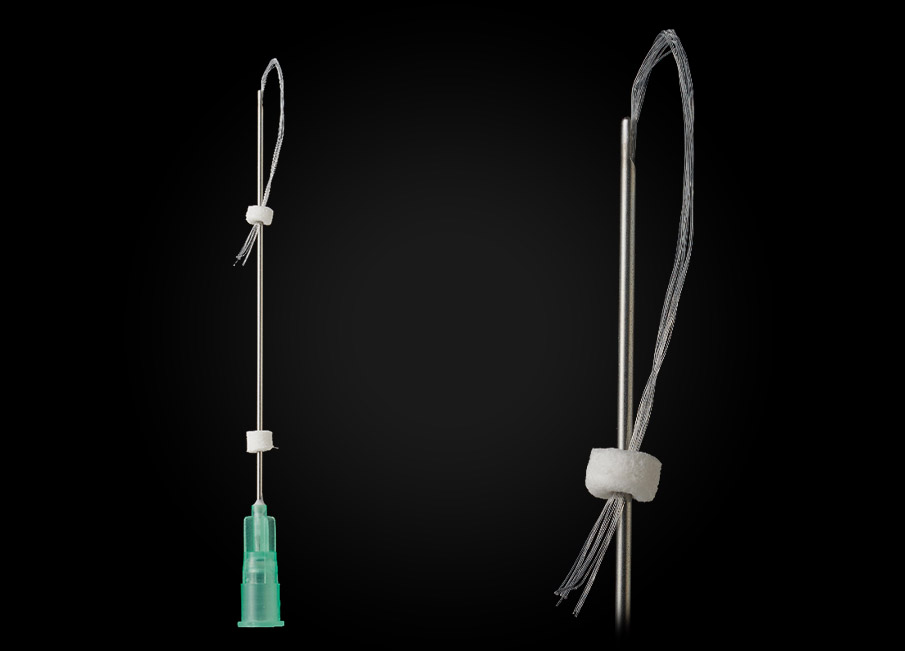 BluntL
Advantages
Premium Braid soft is a product made with 9 or 12 fine threads twisted together by MetaBioMed's special technology.
Unlike Premium Braid, it is a soft threads that can be applied to curved parts of the face or thin skin.
Collagen is formed between twisted threads and volume is formed on the skin.
Specification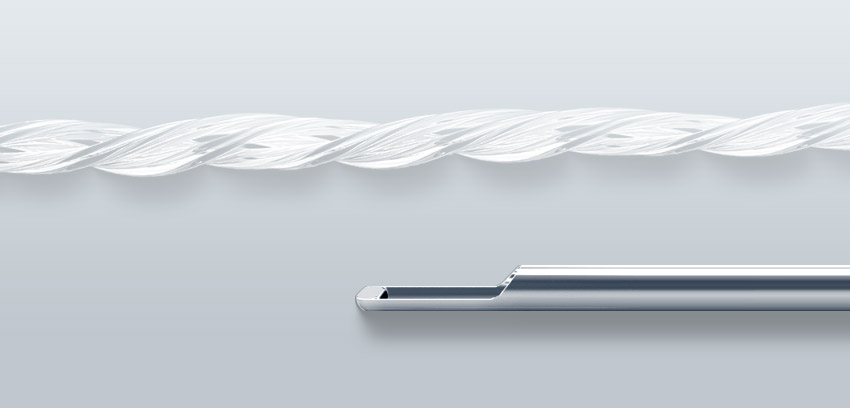 Needle Type

BluntL

Needle Gauge

21G

Needle Length

90mm

USP

7/0 × 12

Thread

100mm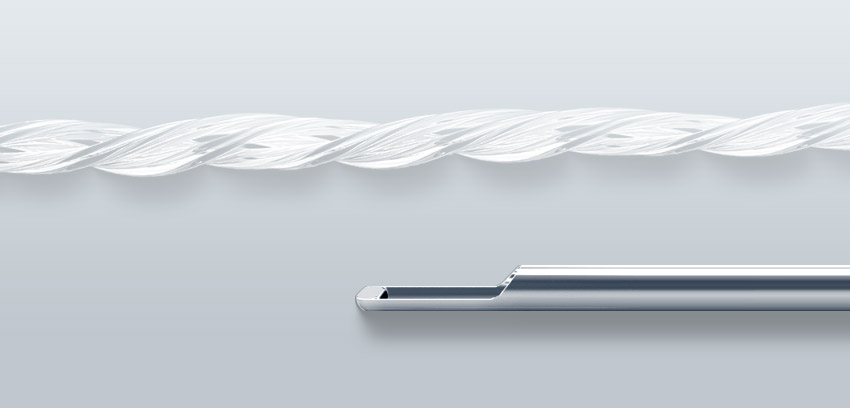 Needle Type

BluntL

Needle Gauge

21G

Needle Length

60mm

USP

7/0 × 12

Thread

90mm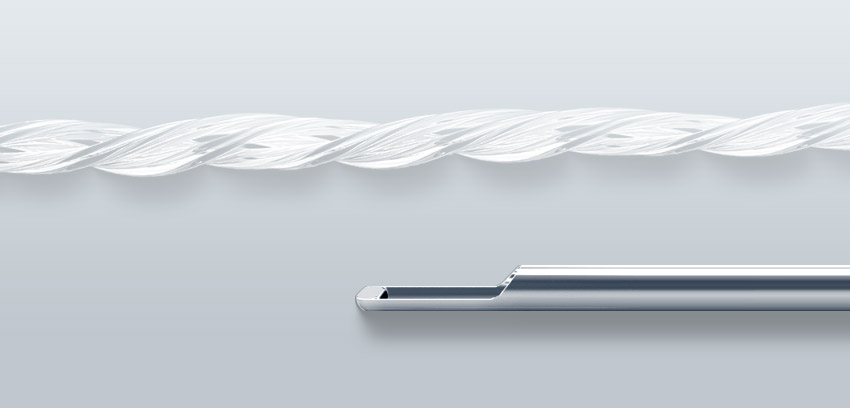 Needle Type

BluntL

Needle Gauge

21G

Needle Length

60mm

USP

7/0 × 12

Thread

60mm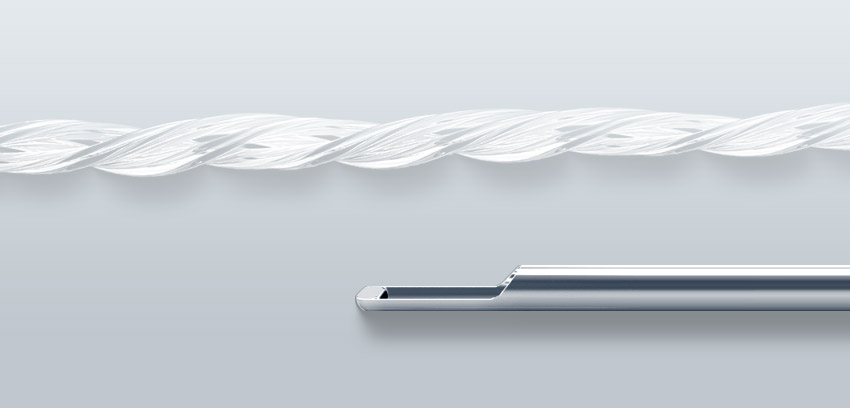 Needle Type

BluntL

Needle Gauge

23G

Needle Length

90mm

USP

7/0 × 9

Thread

160mm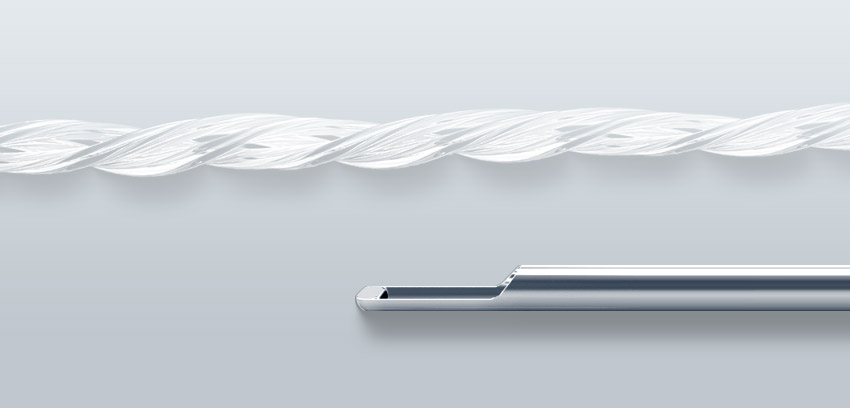 Needle Type

BluntL

Needle Gauge

23G

Needle Length

90mm

USP

7/0 × 9

Thread

130mm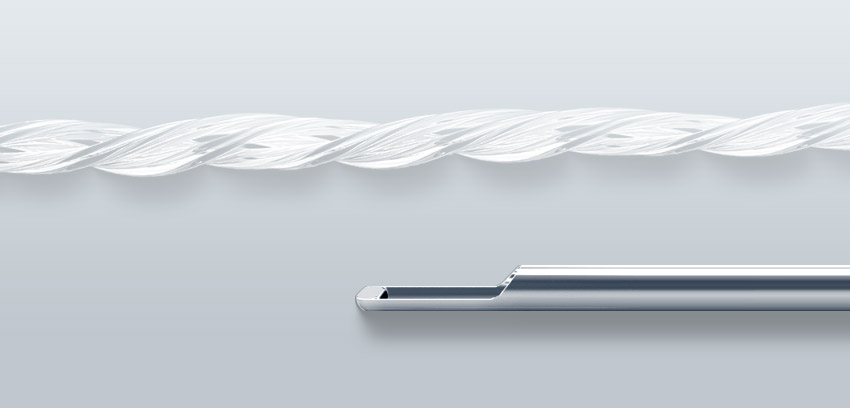 Needle Type

BluntL

Needle Gauge

23G

Needle Length

60mm

USP

7/0 × 9

Thread

90mm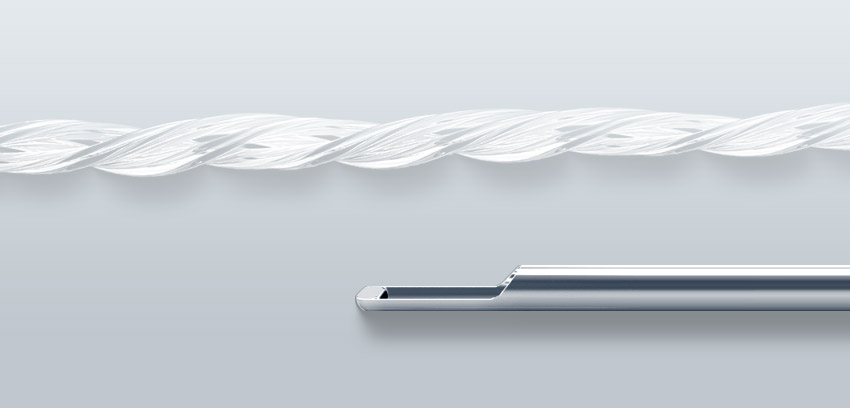 Needle Type

BluntL

Needle Gauge

23G

Needle Length

60mm

USP

7/0 × 9

Thread

60mm
further product information
Download