Multifilament
MEPFIL
PGA Absorbable Braid
Feature
MEPFIL is a synthetic absorbable surgical braid made of polyglycolic acid.
The retention strength of MEPFIL is almost more than 65% of the initial strength after 14days at 37°C.
See The Specification of Multifilament
MEPFIL is coated with polycaprolactone and calcium stearate.
MEPFIL is available for dyed(violet, green) and undyed(beige).
Specification of braid
appearance
Color, Surface
knot pull tensile strength
knot security
Internal Spec.
Retention of strength
More than 65% of the initial strength after 17 days at 37°C
Water content
Less than 400ppm
Diameter
The diameter of PGLA braid could be slightly over the specification
Size
Diameters by EP or USP methods

mm

Average value
Individual value
USP
EP

Gauge No.

Minimum
Maximum
Minimum
Maximum
8-0
0.4
0.040
0.049
0.035
0.060
7-0
0.5
0.050
0.069
0.045
0.085
6-0
0.7
0.070
0.099
0.060
0.125
5-0
1
0.100
0.149
0.085
0.175
4-0
1.5
0.150
0.199
0.125
0.225
3-0
2
0.200
0.249
0.175
0.275
2-0
3
0.300
0.339(0.349)*
0.275
0.375
0(1-0)
3.5
0.350
0.399
0.325
0.450
1
4
0.400
0.499
0.375
0.550
2
5
0.500
0.599
0.450
0.650
3&4(3+4)
6
0.600
0.699
0.550
0.750
5
7
0.700
0.799
0.650
0.850
6
8
0.800
0.899
0.750
0.950
( )* : EP Method
Knot Pull tensile strength
Size
Mnimum average value
MEPFIL,
Minimum Individaul value
After 14days at 37°C

kgf

USP
EP

Gauge No.

Initial strength
USP method

kgf

Initial strength
EP method

N

8-0
0.4
0.07
0.7
0.07
7-0
0.5
0.14
1.4
0.14
6-0
0.7
0.25
2.5
0.25
5-0
1
0.68
6.8
0.64
4-0
1.5
0.95
9.5
0.92
3-0
2
1.77
17.7
1.35
2-0
3
2.68
26.8
2.26
0(1-0)
3.5
3.90
39
2.91
1
4
5.08
50.8
4.29
2
5
6.35
63.5
5.81
3&4(3+4)
6
7.29
72.9
6.90
5
7
(8.80)+
(88.0)+
6
8
(10.30)+
(103.0)+
( )+ : Specification of Meta Biomed Co,.Ltd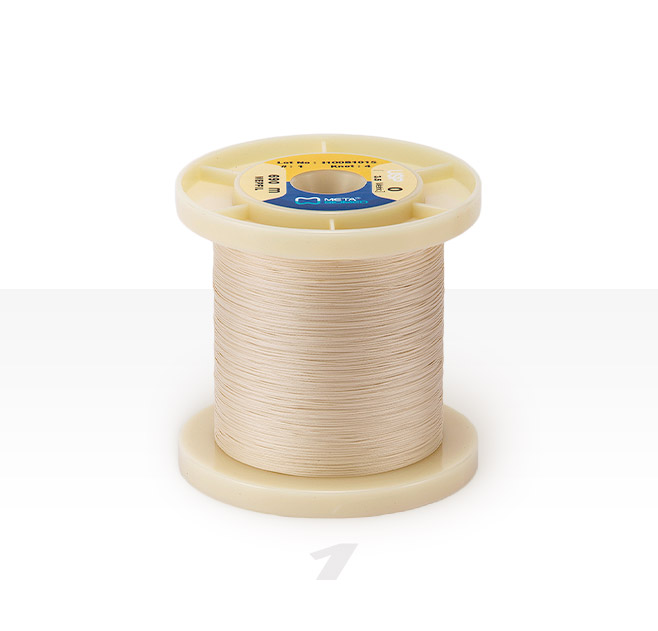 Spool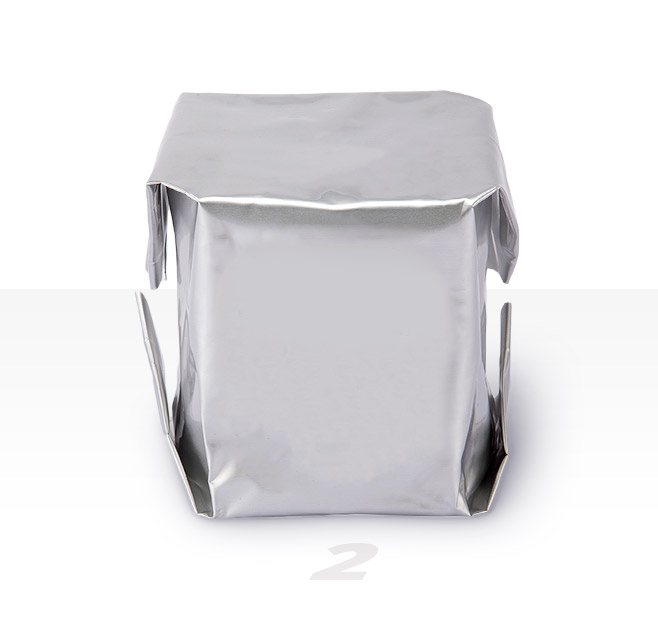 Aluminum pouch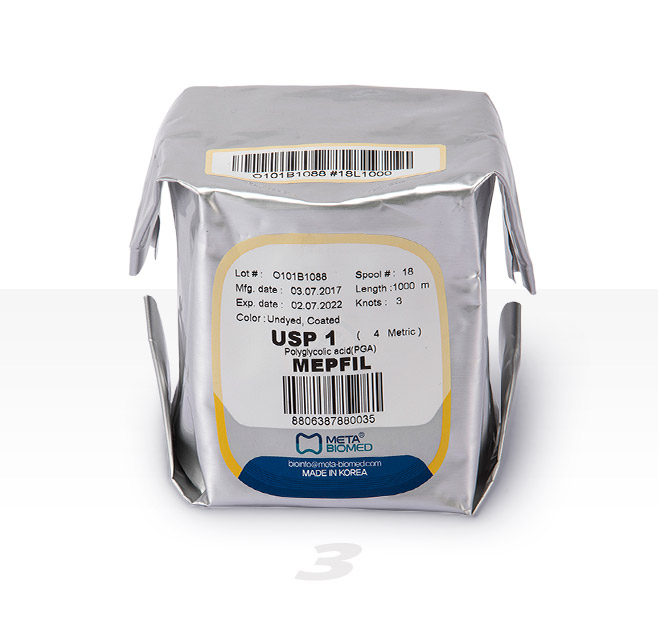 Aluminum pouch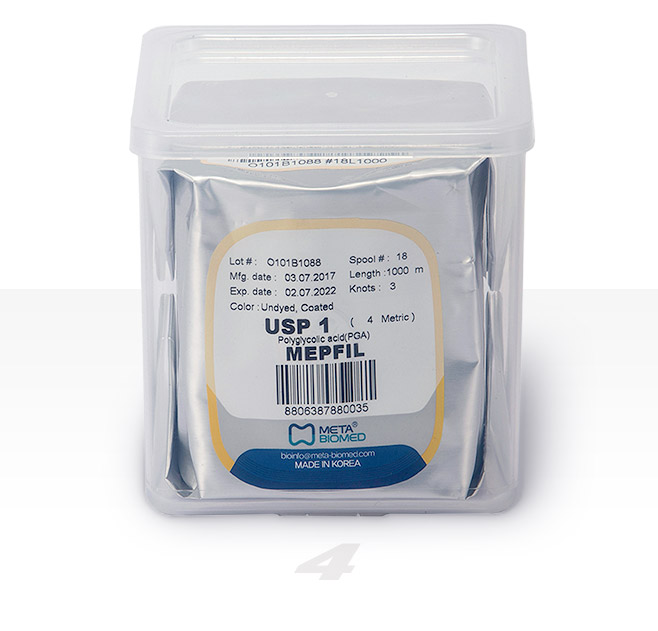 PP can